"Where words fail, music speaks."

Sri Kurmanadha Kalapeetham AIMS
The Institute had repute for providing scientific training in Indian Classical Music, and the students had the opportunity to perform with the master himself on several occasions.
Carnatic classical music is one of many forms of art music that have their roots in particular regional cultures. For other "classical" and art music traditions, see List of classical and art music traditions.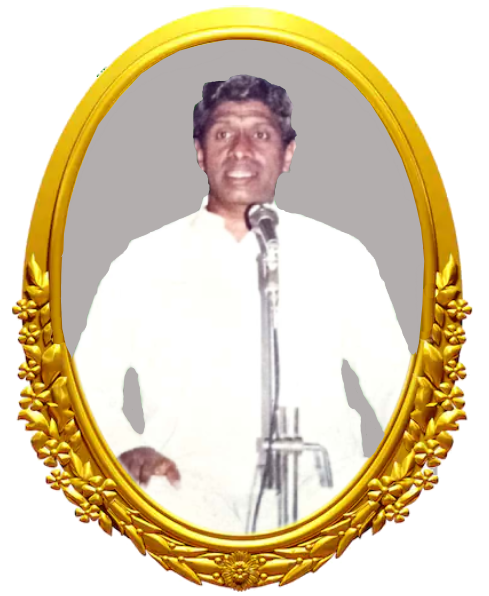 Hindustani classical music
Hindustani classical music is the art music of northern regions of the Indian subcontinent. It may also be called North Indian classical music or Śāstriya Saṅgīt. Its origins date from the 12th century CE, when it diverged from Carnatic music, the classical tradition of southern regions of the Indian subcontinent.
"Music is the language of the spirit. It opens the secret of life bringing peace, abolishing strife."

Sri Kurmanadha Kala Peetham
sri kurmanadha kala peetham has been spreading the message of Hindustani Classical Music to thousands of students. It has been Ajivasan's continuous endeavor to educate and spread Hindustani Music, Culture & Art across society.